There's nothing like the topic of engagement rings to instill feelings of excitement, awe and romance. Every couple holds a different story and with each engagement ring, tells of a journey to love. There are a number of crucial elements you should consider when designing or choosing a ring, as it's the combination of little touches that make your ring uniquely special.
One of our favourite components is the cut, or shape of the centre stone: it's the core of the piece, and while objectively small, it makes a huge impact on the overall appearance of the finished product. While there are plenty of stunning shapes for engagement rings, there are a few key shapes that are extremely popular amongst brides to be.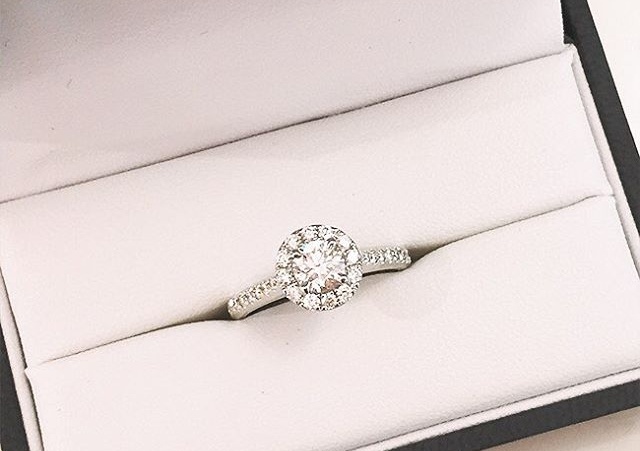 Round Brilliant Cut
Looking for timeless sparkle? The Round Brilliant Cut is adored by many due to its symmetrical, balanced and proportional shape, designed to give maximum light and shine. This cut is increasingly popular as it can often help your diamond have the appearance of being larger than it is for its carat weighting. For a traditional and elegant ring that will catch eyes from across the room, choose a Round Brilliant Cut.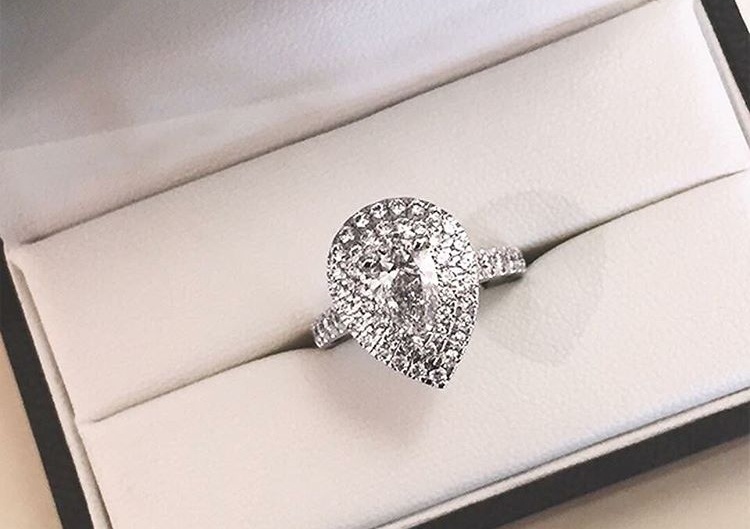 Pear Shape
Looking for a unique, yet classic option? Pear shapes are a remarkable take on traditional engagement ring shapes. Known for its spectacular shine and brilliance (when cut to the right proportions by an experienced hand) this style was refined in the 1900's, allowing it to embody the romance of vintage jewellery, while still being perfectly cut to today's standards. The tapered shape marries the symmetry of a round cut diamond with similar characteristics of a marquise cut, giving the appearance of slender, elongated hands.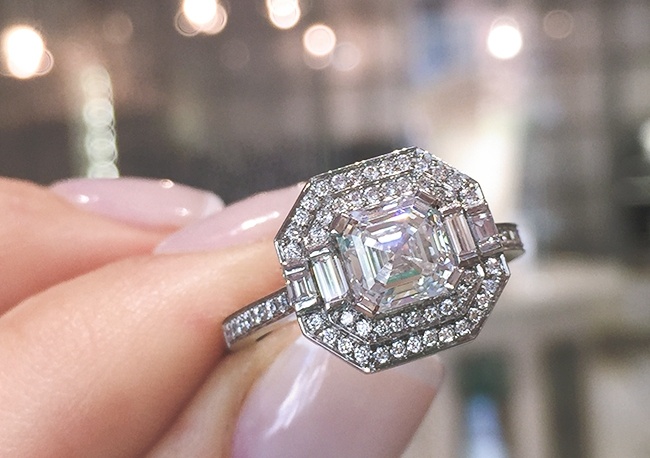 Asscher Cut
Looking for wow-factor? An Asscher cut diamond is the epitome of a showstopper, crafted with 58 facets which is very similar to the emerald cut. However, it's the unique octagonal shape that produces the breathtaking flash and brilliance. It's no secret that a ring with this level of grandeur requires a truly exceptional stone.
Still feeling unsure? Visit our Engagement Guide Ever After; the simple and informative guide with everything you'll need to help you find the perfect ring for your special moment, email, or call the boutique.